Anchorage Opera performed  Mrs. President in concert with full orchestra October 2012
Victoria Bond and Hilary Bell's seething drama of ambition and betrayal tells the story of one 19th century woman's visionary struggle to defy history and become the first female President of the United States
Based on a real person, Victoria Woodhull's life story reads like grand opera. Her run for president in 1872 – decades before women had the right to vote – was just the tip of the iceberg. She was a clairvoyant, publisher, stockbroker and proponent of free love. Her flamboyant ways made her a threat to conservative 19th century New Yorkers.
Despite her courage and persistence, Woodhull was viciously attacked by the conservative society in which she lived, a movement which was spear-headed by the powerful and influential preacher Henry Ward Beecher. Woodhull spent Election Day in prison, jailed for revealing Beecher's secret life, a sex scandal that ignited the public and the press.
Composer Victoria Bond and librettist Hilary Bell were drawn to Woodhull's compelling character because her goal of women's equality remains a hot-button issue throughout the world today. In a review of the 2008 workshop performance of Mrs. President at Guild Hall in East Hampton, Fred Volkmer of The East Hampton Star writes, "Not only is the opera significant for what it says about the nature of men and women and their equality, something that we continue to strive for. But it is revelatory of what new music—music that adheres to tonality and celebrates the lyric capabilities of the human voice—can be. "
As part of the company's 50th anniversary celebration, Anchorage Opera  gave a concert performance of this ground-breaking opera in concert October 2012 at the Discovery Theatre in Anchorage, Alaska.
Victoria Claflin Woodhull (1838 –1927) was a 19th century American who was described by Gilded Age newspapers as a leader of the American woman's suffrage movement. She went from rags to riches twice, her first fortune being made on the road as a highly successful magnetic healer before she joined the spiritualist movement in the 1870s. Woodhull became a colorful and notorious symbol for women's rights, free love, and spiritualism as she fought against corruption and for labor reforms. Although she was the first woman to have a seat on the New York Stock Exchange and owned and ran a weekly newspaper, she is most famous for her sensational 1872 campaign to run as the first female candidate for the Presidency of the United States. Her running mate was Frederick Douglass, and ironically, neither was legally able to vote at the time.
Anchorage Opera is the largest producer of the performing arts in Alaska and one of America's leading regional opera companies. As the center of opera in Alaska, Anchorage Opera provides the finest operatic experiences to residents and visitors, while also serving as a professional resource for American artists, administrators and technical staff, helping them to refine their talent and perfect their craft.
In recent years, under the artistic direction of Torrie Allen, Anchorage Opera has proved a commitment to producing American operas, including this season's Pacific Northwest Premiere of Grapes of Wrathby Ricky Ian Gordon.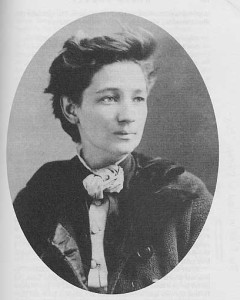 Victoria Woodhull
Photograph By Matthew Brady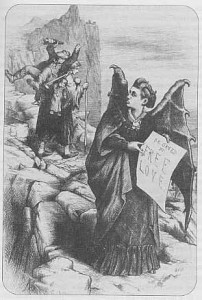 Depiction of Victoria Woodhull as "Mrs. Satan"
Drawing by Thomas Nast in Harper's Weekly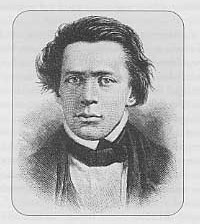 Henry Word Beecher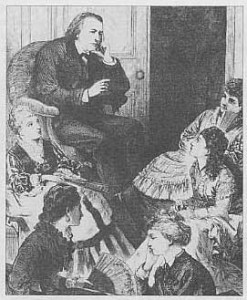 Henry Word Beecher
with his adoring congregation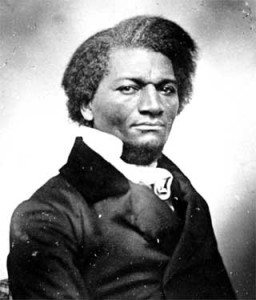 Frederick Douglass
Victoria Woodhall's running mate